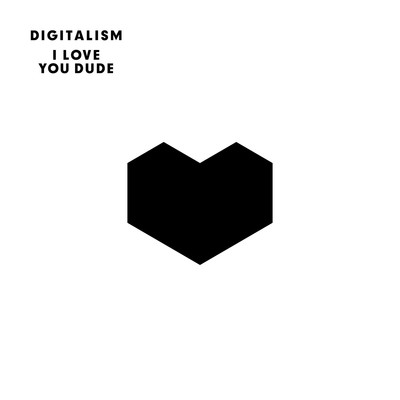 Released on 2011-06-21. Copyright ℗ 2011 V2 Records International Ltd.
Artist(s): Digitalism
Genre(s): Electronic
Latest Tumbz
Log in to see more :)
1 Tumbz Up These users love I Love You, Dude.
What is Tum.bz? Exhausted by long, boring, masturbatory elitist critics?
Meet Tumbz.
Tumbz helps you discover albums, movies and books by listening to the opinion of people whose taste you respect. Old school charts and current social networks both fail to give you quality insight about entertainment products. Get charts and product suggestions based on users with interests matchings yours!
We're currently in private beta. You want to try it out?
Play music directly on Tumbz with your Rdio account. Get your free trial now!